Top Ni-Resist Castings Supplier & Exporter from China - Choose OEM Quality!
Shanghai Xitejie Equipment Co., Ltd. is proud to introduce our newest product line of Ni-Resist Castings. Made with a high level of nickel and chromium, these castings provide superior heat resistance and corrosion resistance. Our Ni-Resist Castings are perfect for use in harsh environments where other materials would quickly corrode or break down.

At Shanghai Xitejie Equipment Co., Ltd., we use only the highest quality materials and manufacturing processes to create Ni-Resist Castings that meet the highest standards of performance and durability. Our skilled technicians have years of experience in the casting industry, and they work tirelessly to ensure that each casting meets our strict quality control standards.

Whether you need Ni-Resist Castings for automotive, industrial, or aerospace applications, Shanghai Xitejie Equipment Co., Ltd. has the expertise and resources to provide you with the best possible products. Contact us today to learn more about our Ni-Resist Castings and how they can benefit your business.
Shanghai Xitejie Equipment Co., Ltd.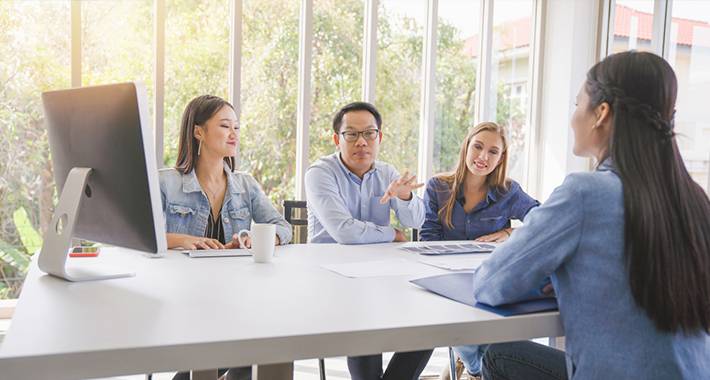 Top-Quality Ni-Resist Castings Supplier in China – Wholesale Manufacturer
Reviews
Related Videos
Ni-Resist Castings are critical components in industries that demand superior corrosion and wear resistance. These castings are made from a group of austenitic cast iron alloys, enriched with nickel, chromium, and copper. The unique composition of Ni-Resist Castings provides high strength, toughness, and ductility in extreme temperatures and harsh environments.

These castings are commonly used in oil and gas applications, where they stand up to high-pressure, high-temperature environments, preventing corrosion and wear of critical components. They are also ideal in marine applications, as they resist corrosion from saltwater and alkaline environments. The food processing industry benefits from the wear-resistant properties of Ni-Resist Castings, as these products can withstand the rigors of high-speed food processing environments.

At our manufacturing facility, we specialize in producing high-quality Ni-Resist Castings that meet our clients' exacting specifications. Our team of highly-skilled and experienced technicians uses state-of-the-art technology and equipment to produce components that are durable, reliable, and long-lasting.

Whether you operate in the oil and gas, marine, or food processing industries, our Ni-Resist Castings are the ideal choice for your critical applications. Trust us to deliver exceptional castings that meet your needs while delivering maximum value for your investment. Contact us today to learn more about our products and services.
Ni-Resist Castings are top-of-the-line for their superior resistance to wear and corrosion. These castings offer exceptional strength and durability, making them ideal for harsh applications in the automotive, marine, and aerospace industries.
Ms. Cindy Wang
Excellent quality Ni-Resist castings! Weldable and strong for all my industrial needs. Highly recommend for any metalworking projects." #productreview #NiResist #casting
Ms. Sara Ye
Contact us
Mr. Qiang Wang: Please feel free to give your inquiry in the form below We will reply you in 24 hours