Resistant Castings Of Waste To Energy
High-Quality Resistant Castings of Waste to Energy │ Top Manufacturer & Exporter from China
Introducing the latest innovation from Shanghai Xitejie Equipment Co., Ltd. - Resistant Castings of Waste to Energy. Our product is designed to withstand extreme heat and corrosion in waste-to-energy plants. With our resistant castings, you can save money on maintenance and replacements as they have a longer lifespan compared to traditional materials. Our team of experts uses advanced technology and materials to manufacture high-quality castings that can withstand high temperatures and harsh environments. Our resistant castings are suitable for various applications such as incinerators, boilers, and furnaces. Additionally, our product is designed to reduce emissions and increase energy efficiency, making it an eco-friendly option. At Shanghai Xitejie Equipment Co., Ltd., we are committed to providing innovative solutions to meet our customers' needs. Trust us to deliver durable and reliable products that will help your business thrive.
Shanghai Xitejie Equipment Co., Ltd.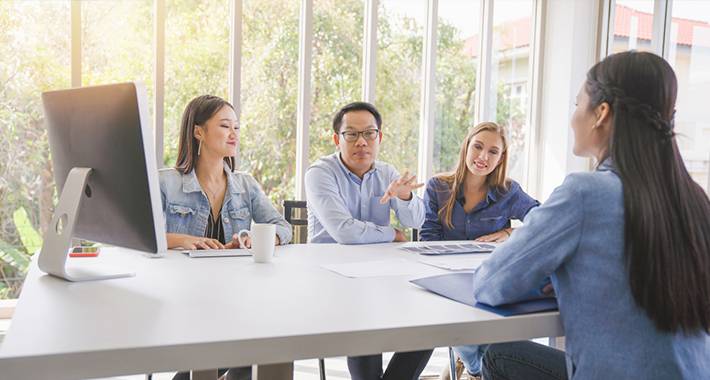 Resistant Castings of Waste to Energy Manufacturer in China - Wholesale and OEM Supply
Reviews
Related Videos
Introducing our impeccable line of Resistant Castings of Waste to Energy, revolutionizing the field of sustainable waste management. With a commitment to environmental stewardship and cutting-edge technology, our castings offer unparalleled durability and efficiency, ensuring exceptional performance in waste-to-energy systems.

Our Resistant Castings of Waste to Energy are specially designed to withstand the harsh and corrosive conditions of waste incineration processes. By utilizing advanced techniques and high-quality materials, our castings are resistant to extreme temperatures, chemical erosion, and mechanical stress. This ensures their longevity and reliability, resulting in reduced maintenance costs and extended operational lifetimes for waste-to-energy plants.

Not only do our castings exhibit exceptional resistance, but they also promote energy recovery and resource optimization. By converting waste into energy, our castings contribute to reducing greenhouse gas emissions and mitigating the negative impacts of landfilling. This aligns with global efforts to combat climate change and create a sustainable future for generations to come.

Furthermore, our Resistant Castings of Waste to Energy have undergone rigorous testing and comply with the highest industry standards. Our team of experts continuously strive for excellence, incorporating the latest research and innovation into our products. This ensures that our castings can meet the demanding requirements of waste-to-energy operations and deliver optimal performance.

Choose our Resistant Castings of Waste to Energy for efficient and sustainable waste management solutions. Join us in our mission to preserve the environment, promote renewable energy generation, and advance the circular economy. Contact us today to learn more about our groundbreaking products and how they can elevate your waste-to-energy systems to new heights.
Resistant castings of waste to energy are a game-changer for waste management. Durable and efficient, these castings transform waste into energy, making them a sustainable option for the future." #productreview #environmentallyfriendly #sustainability
Ms. Silviya Liu
Excellent quality resistant castings for waste-to-energy applications. These castings withstand high temperatures and offer exceptional performance. Highly recommended!
Mr. Tom Li
Contact us
Mr. Witkey witkey: Please feel free to give your inquiry in the form below We will reply you in 24 hours