Top-notch Grate Kiln manufacturer in China for wholesale supply - OEM Exports
Introducing the innovative Grate Kiln, brought to you by Shanghai Xitejie Equipment Co., Ltd. Our company is proud to present this cutting-edge product that revolutionizes the kiln industry.

The Grate Kiln is a state-of-the-art kiln system designed for the efficient production of iron ore pellets. With its advanced technology and superior performance, it offers unmatched productivity and cost-effectiveness.

Equipped with a unique design, the Grate Kiln ensures uniform heat distribution and excellent pellet quality. It features a durable grate and a rotating kiln, which work in perfect harmony to achieve optimal results.

Not only does the Grate Kiln provide exceptional pelletization, but it also offers flexibility and adaptability to varying feed materials. Its advanced control system allows for precise temperature and gas flow adjustments, ensuring precise and consistent pellet production.

With the Grate Kiln, Shanghai Xitejie Equipment Co., Ltd. continues to uphold its reputation for delivering high-quality and innovative solutions to the industry. Experience the future of kiln technology with the Grate Kiln, and witness unparalleled efficiency and productivity in your operations.
Shanghai Xitejie Equipment Co., Ltd.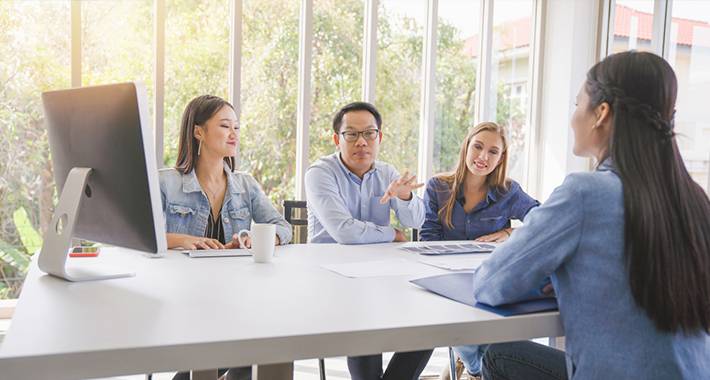 Grate Kiln Manufacturer: China's Leading Supplier of Wholesale and OEM Exporter
Reviews
Related Videos
Introducing our state-of-the-art Grate Kiln technology, a revolution in the world of iron ore pelletizing! Our Grate Kiln systems are designed to produce high-quality iron ore pellets with superior physical and metallurgical properties, optimized fuel efficiency, and minimum emissions.

The Grate Kiln process is a combination of two advanced technologies, namely the travelling grate and the rotary kiln. In this system, the green pellets are first dried and preheated on the travelling grate, and then fed into the rotary kiln for final induration. Our Grate Kiln systems are highly versatile and can be customized to suit a wide range of ore types, feed rates, and process conditions.

Our Grate Kiln technology offers unparalleled benefits to our customers, such as high productivity, low operating costs, reduced environmental impact, and maximum product quality and consistency. We have a proven track record of successfully commissioning and operating Grate Kiln plants all over the world, and our team of experts is always ready to support customers throughout the entire project lifecycle.

Whether you are looking to upgrade your existing pelletizing plant or build a new one, our Grate Kiln technology is the perfect solution for your iron ore pelletizing needs. Contact us today to learn more about how our Grate Kiln systems can help you achieve your business goals.
Grate Kiln is an exceptional product for efficient and consistent iron ore pelletization. It delivers excellent results and boosts productivity. Highly recommended!
Ms. Nicole He
Love my new Grate Kiln! It's a game changer for grilling. Provides even heat distribution and the food comes out perfectly cooked every time. Highly recommend!
Ms. Sela Zuo
Contact us
Mr. Jason Bu: Please feel free to give your inquiry in the form below We will reply you in 24 hours