Leading Manufacturer of Shell Mold Casting | Wholesale Supplier from China
Shanghai Xitejie Equipment Co., Ltd. is proud to introduce our latest offering in casting technology, the Shell Mold Casting process. This innovative method involves the creation of a metal mold that is lined with a thin layer of sand and resin. This mold is then heated to harden the resin, creating a strong and precise mold cavity that is ready for casting.

Shell Mold Casting is ideal for producing high volume, small to medium-sized, intricately shaped castings, with excellent dimensional accuracy and surface finish. This technique is particularly suited for alloys that are difficult to cast using conventional methods.

At Shanghai Xitejie Equipment Co., Ltd., we are committed to providing the most advanced and efficient casting solutions to our customers. With our expertise and state-of-the-art equipment, we can deliver the highest quality castings to meet your specific needs. Trust us to be your reliable partner in the industry.
Shanghai Xitejie Equipment Co., Ltd.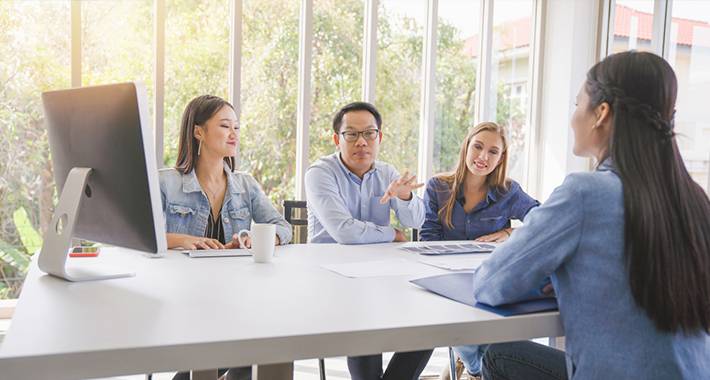 Quality Shell Mold Casting Manufacturer for OEM Supply from China | Wholesale Exporter
Reviews
Related Videos
If you're looking for a reliable and efficient casting process, then look no further than Shell Mold Casting. This innovative method uses a mixture of sand and thermosetting resin to create a mold that is not only strong and durable but also incredibly accurate. The resulting cast can be used for a range of different products, from complex machinery parts to decorative objects.

One of the key benefits of Shell Mold Casting is its ability to produce intricate shapes and designs with ease. Its highly accurate molds enable manufacturers to create intricate patterns and details that are impossible to achieve with traditional casting methods. In addition, the stability of the mold means that the casting process is much more consistent, ensuring a uniform product every time.

Another advantage of Shell Mold Casting is its versatility. It can be used to create products of all sizes, from the tiniest components to large, complex machinery parts. Whether you're creating a small decorative item or a large industrial component, Shell Mold Casting can deliver the accuracy and precision you need.

Overall, Shell Mold Casting is a highly effective and popular casting process that offers many benefits over traditional methods. If you're looking for a reliable and efficient way to create complex castings with an unparalleled level of accuracy, then this is the process for you.
Shell mold casting produces high-quality and intricate parts. The process is efficient and precise, resulting in superior final products. Highly recommended!
Mr. Hui Zhou
Shell mold casting is an excellent technique for precision metal parts. It ensures high dimensional accuracy and smooth surface finish. Highly recommended!
Mr. John Chang
Contact us
Ms. YY trust: Please feel free to give your inquiry in the form below We will reply you in 24 hours