Steel Casting Parts Manufacturer in China - Wholesale & OEM Supplies
Shanghai Xitejie Equipment Co., Ltd. is proud to introduce its range of high-quality steel casting parts. Designed for various industrial applications, our steel casting parts offer superior strength, durability, and precision.

Manufactured with advanced techniques and state-of-the-art equipment, our steel casting parts are of the highest quality. They are meticulously crafted to meet strict industry standards, ensuring exceptional performance and reliability. With our expertise in metal casting, we can produce parts that are tailored to your specific requirements.

Our steel casting parts are perfect for use in industries such as construction, automotive, energy, and agriculture. They are designed to withstand harsh operating conditions, including high temperatures, heavy loads, and corrosive environments. Whether you need components for heavy machinery, equipment, or structural applications, our steel casting parts provide the ideal solution.

At Shanghai Xitejie Equipment Co., Ltd., we are committed to delivering products that meet and exceed customer expectations. Our team of skilled engineers and technicians work diligently to ensure the highest level of quality and precision in every steel casting part we produce. Trust us for your steel casting needs and experience the excellence our products offer.
Shanghai Xitejie Equipment Co., Ltd.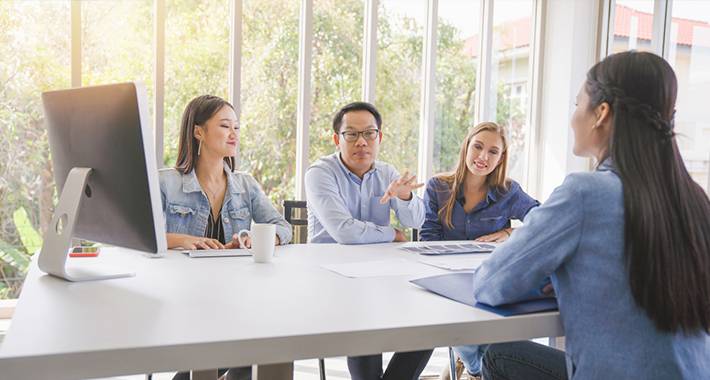 Wholesale Steel Casting Parts Manufacturer and Exporter from China - OEM Supply
Reviews
Related Videos
Steel casting parts are an essential component in many industrial operations, providing the durability and strength needed to withstand heavy stress and wear. At our company, we specialize in producing top-quality steel casting parts that meet the highest industry standards. Our skilled metallurgists and engineers work together to create parts that are tailored to your specific needs, ensuring superior performance, durability, and reliability under the toughest conditions.

With years of experience and the latest technology, we offer a wide range of steel casting parts, including gears, valves, pumps, and more. Our production process utilizes the latest casting techniques to ensure consistent quality and precision, while our strict quality control measures guarantee that every part meets or exceeds customer expectations.

Whether you need steel casting parts for the automotive industry, heavy equipment, machinery, or any other application, we have the expertise and resources to provide you with the best solutions. Our team is committed to delivering top-quality products, timely delivery, and excellent customer service. Contact us today to learn more about our steel casting parts and how we can help you achieve your goals.
Highest quality steel casting parts - strong, durable and precise. Impressed with the craftsmanship and performance. Highly recommend!
Jane Xu
Highly durable and robust steel casting parts perfect for heavy-duty machinery. The precision engineering ensures a perfect fit and optimal performance." #steelcasting #machinery #engineering
Mr. Alan Lee
Contact us
Ms. Minidy Chen: Please feel free to give your inquiry in the form below We will reply you in 24 hours