China's Leading Steel Grating Manufacturer - Wholesale Supplier and Exporter - Your Trusted OEM Partner
Steel Grating, a versatile and durable product, is widely used in various industrial applications. This product is made of high-quality steel material and offers excellent resistance to corrosion, impact, and fatigue. Also, it has exceptional load-bearing capacity, making it suitable for heavy-duty applications.

Shanghai Xitejie Equipment Co., Ltd. is a renowned manufacturer of Steel Gratings. Their wide range of products includes different types of gratings such as welded, press-locked, and swage-locked gratings. Each of their products is designed to meet the diverse needs of industries, including construction, engineering, and mining.

The company's Steel Gratings are made with precision and high-quality standards, ensuring excellent durability and reliability. Their gratings are available in different sizes, shapes, and materials, making them ideal for use in various applications.

Overall, using Shanghai Xitejie Equipment Co., Ltd.'s Steel Grating products can help businesses to enhance their operational efficiency, safety, and durability of their structures. So, if you're looking for a reliable and durable Steel Grating supplier, Shanghai Xitejie Equipment Co., Ltd. is the best choice.
Shanghai Xitejie Equipment Co., Ltd.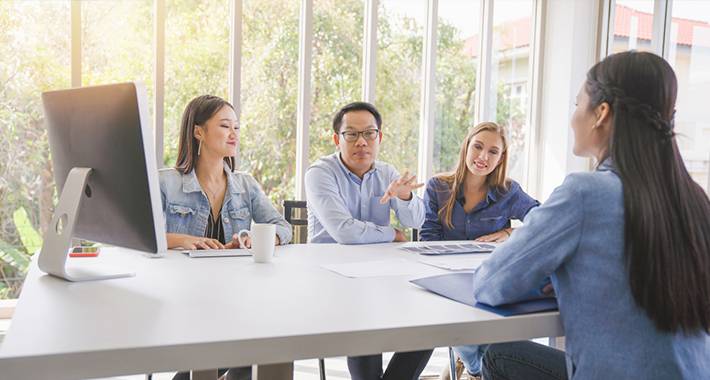 China Steel Grating Manufacturers - Wholesale & Supply from Exporter. OEM Available
Reviews
Related Videos
Introducing our premium quality Steel Grating - the ultimate solution for all your industrial flooring and walkway needs.

Designed with utmost precision and constructed using high-quality steel, our steel grating offers exceptional durability and strength, making it the perfect choice for heavy load-bearing applications. Whether it be for commercial, industrial, or residential purposes, our steel grating is guaranteed to deliver outstanding performance and reliability.

With its remarkable anti-slip properties, our steel grating ensures maximum safety for all users. Its unique design features provide excellent traction, reducing the risk of slips and falls in even the harshest environments. Furthermore, its open mesh design allows for the efficient drainage of water, oil, and other hazardous substances, further enhancing its safety features.

Installation of our steel grating is hassle-free, thanks to its lightweight and modular design. This not only saves time but also reduces labor costs. Additionally, it facilitates easy cleaning and maintenance, ensuring a hygienic and aesthetically pleasing environment.

Our steel grating is available in a variety of sizes, materials, and surface finishes to meet all your specific requirements. Whether you need a heavy-duty grating for industrial applications or a more decorative option for architectural purposes, we have the perfect solution for you.

At [Company Name], we take great pride in offering top-notch products that are not only durable and reliable but also environmentally friendly. Our steel grating is fabricated using sustainable materials and manufacturing processes, ensuring minimal impact on the environment.

So why compromise on quality when you can experience the excellence of our Steel Grating? Contact us today to find out how our product can elevate your industrial flooring and walkway systems to new heights of safety and performance.
Extremely durable and versatile, the Steel Grating is a must-have for any construction project. Its high strength and anti-slip design ensure safety for all.
Ms. Shelly Xie
Highly durable steel grating with excellent grip and drainage. Perfect for industrial applications, providing safety and efficiency. Highly recommended!
Ms. Elinor Shu
Contact us
Mr. Yunyi Shen: Please feel free to give your inquiry in the form below We will reply you in 24 hours