Top Quality Trash Incineration Grate - Leading Manufacturer and Supplier from China
Shanghai Xitejie Equipment Co., Ltd. is proud to introduce their top-of-the-line Trash Incineration Grate. Designed with precision, this grate is perfect for incinerating municipal solid waste and other types of combustible waste.

Our Trash Incineration Grate is manufactured using high-quality materials that can withstand high-temperature and high-pressure conditions. It is equipped with advanced technology, including a fully automated control system, and is easy to operate.

The Trash Incineration Grate is environmentally friendly as it reduces greenhouse gas emissions and mitigates the negative impact of waste on the environment. It is also a cost-effective solution for waste management as it reduces the volume of waste that needs to be transported and disposed of.

At Shanghai Xitejie Equipment Co., Ltd., we strive for excellence in quality and service. Our Trash Incineration Grate is a testament to our commitment to providing innovative and sustainable solutions to our clients.
Shanghai Xitejie Equipment Co., Ltd.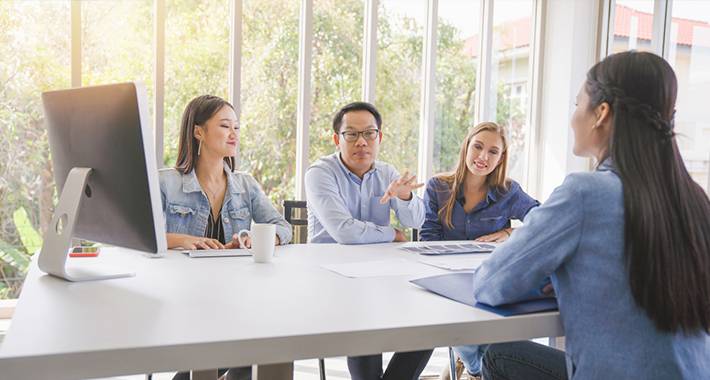 Top Quality Trash Incineration Grate Manufacturer in China - Wholesale Supplier & Exporter | OEM Available
Reviews
Related Videos
Introducing our high-quality trash incineration grate, specially designed to meet the increasing need for efficient and safe waste management solutions. Our incineration grate is manufactured with top-grade materials to ensure maximum durability and functionality.

Our incineration grate is designed for use in various waste management facilities such as municipal solid waste management plants, hazardous waste management units, and medical waste management facilities. The design of the grate facilitates the complete combustion of all waste materials, including hazardous and toxic substances.

Our incineration grate also comes with a range of innovative features that make it easy to use and maintain. The streamlined design allows for easy installation and replacement, while the advanced insulation materials provide excellent insulation, reducing the risk of heat loss and improving overall efficiency.

Our incineration grate is environmentally friendly and reduces the amount of waste that ends up in landfill sites. By using our grate, you can be assured of a safe, reliable, and efficient waste management solution that meets all regulatory requirements and standards.

At our company, we pride ourselves on our commitment to quality and customer satisfaction. Our team of experts is always available to provide technical support and guidance to ensure the successful installation and operation of our incineration grate. Order your trash incineration grate today and experience top-quality waste management solutions.
The Trash Incineration Grate is a game-changer! It efficiently burns trash, reducing waste and promoting eco-friendliness. Highly recommend!
Mr. Charlie luo
The Trash Incineration Grate is a game-changer! It effectively burns waste without creating harmful air pollutants. Easy to use and highly recommended." #ProductReview #TrashIncinerationGrate
Ms. ping xiao
Contact us
Ms. cynthia wang: Please feel free to give your inquiry in the form below We will reply you in 24 hours