High Manganese Steel Castings
China High Manganese Steel Castings Manufacturer - Wholesale & Supply | OEM Exporter
Introducing Shanghai Xitejie Equipment Co., Ltd., a leading manufacturer of high-quality high manganese steel castings. With years of expertise in the industry, our company specializes in producing high-performing and durable castings that are essential for various industrial applications.

Our high manganese steel castings offer exceptional strength, wear resistance, and toughness, making them ideal for demanding environments where extreme durability is required. Whether you are in the mining, construction, or engineering sector, our castings are designed to withstand the harshest conditions and provide long-lasting performance.

At Shanghai Xitejie Equipment Co., Ltd., we strive for excellence in every aspect of our manufacturing process. We utilize advanced technologies and adhere to strict quality standards to ensure the consistency and reliability of our products. Our team of skilled engineers and technicians is dedicated to optimizing the design and production of our high manganese steel castings to meet or exceed customer expectations.

Choose Shanghai Xitejie Equipment Co., Ltd. for your high manganese steel casting needs, and experience unrivaled product quality, exceptional customer service, and on-time delivery. Contact us today to discuss your requirements and discover how our high manganese steel castings can enhance the performance and longevity of your equipment.
Shanghai Xitejie Equipment Co., Ltd.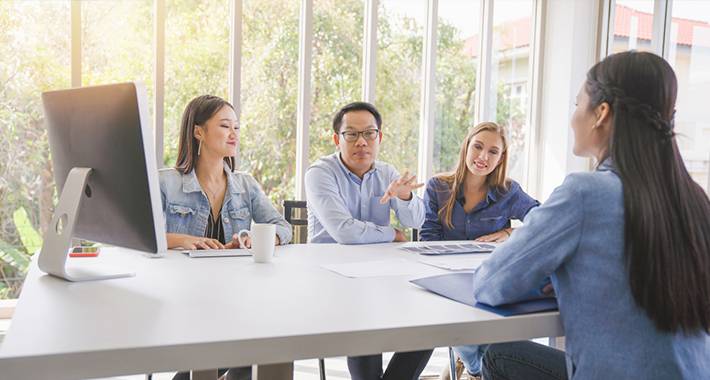 High Manganese Steel Castings Manufacturer - Top-Quality & Competitive Price
Reviews
Related Videos
High manganese steel castings are a type of metal casting that are widely used in the industry due to their exceptional durability and strength. These castings are made by melting a mixture of high-quality manganese steel and other alloying elements, and then pouring it into a mold to achieve the desired shape.

The high manganese content of these castings makes them highly resistant to wear and tear, making them an ideal option for parts that are subjected to extreme wear and tear such as mining equipment, construction machinery, and crushing machines. In addition to being highly resistant to abrasion, high manganese steel castings are also highly shock-resistant, making them ideal for use in heavy-duty applications.

The high durability of these castings is due to the unique properties of manganese steel, which has a high affinity for oxygen and forms a protective layer that protects the underlying metal from corrosion. This makes these castings highly resistant to corrosion, making them ideal for use in harsh environments such as chemical plants and offshore oil rigs.

Overall, high manganese steel castings are an excellent choice for anyone seeking a durable, strong, and highly resistant metal casting. They are widely used in many industries and have a proven track record of delivering exceptional performance in even the most demanding applications.
High Manganese Steel Castings are sturdy and durable. Great for industrial use, these castings provide high strength and resistance to wear.
Ms. Sara Chang
Durable and reliable high manganese steel castings, perfect for heavy-duty industrial applications. Provides unparalleled strength and resilience.
Mr. Sky Fu
Contact us
Mr. aosite Guangdong: Please feel free to give your inquiry in the form below We will reply you in 24 hours