Top Ni-Hard Castings Manufacturer and Supplier from China - Wholesale and OEM Available
Shanghai Xitejie Equipment Co., Ltd. has been at the forefront of providing high-quality Ni-Hard castings to various industries for years. Our company takes pride in delivering premium castings that are durable, wear-resistant, and cost-effective.

Ni-Hard castings are made of a special alloy that combines nickel and chromium with iron. They are heat-treated for maximum hardness, which makes them ideal for high-wear applications. Our castings are commonly used in the mining, cement, and power generation industries where they are subjected to extreme abrasion and impact.

At Shanghai Xitejie Equipment Co., Ltd., we use the latest technology and equipment to manufacture top-notch Ni-Hard castings. Our team of skilled engineers and technicians ensures that each casting is of the highest quality and meets our clients' exact specifications.

We pride ourselves on delivering our products within tight timelines and at competitive prices. Our commitment to excellence has made us a trusted partner to our clients, and we look forward to partnering with you to meet your casting needs. Contact us today to learn more about our Ni-Hard castings and how we can help you grow your business.
Shanghai Xitejie Equipment Co., Ltd.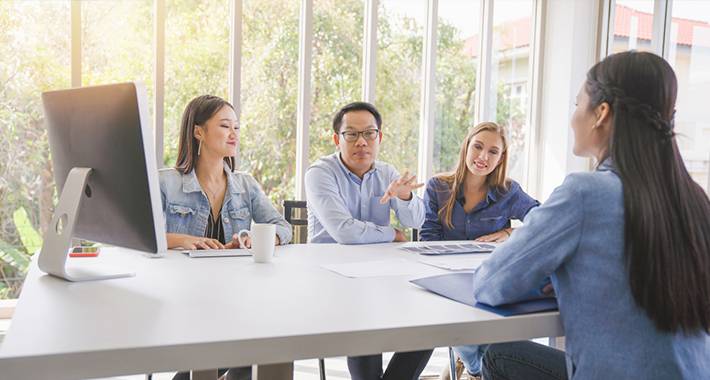 Leading Manufacturer of Ni-Hard Castings in China - Wholesale Supplier & OEM Exporter
Reviews
Related Videos
Introducing our high-quality Ni-Hard castings, the ultimate solution for all your wear-resistant needs. Engineered with precision and crafted for durability, our castings guarantee superior performance and longevity in the most demanding applications.

Manufactured using state-of-the-art technology and high-grade materials, our Ni-Hard castings are specially designed to combat wear and tear. These castings are renowned for their exceptional hardness, making them ideal for industries where abrasion, impact, and high temperatures prevail. From mining and construction to cement production and power generation, our Ni-Hard castings have proven to be the go-to choice for countless customers worldwide.

What sets our Ni-Hard castings apart is their unique composition, which combines the strength of nickel and chromium with the resilience of iron. This perfect balance ensures outstanding resistance against corrosion, erosion, and heat, enabling our castings to withstand the harshest environments. With exceptional hardness levels, our Ni-Hard castings offer exceptional resistance to chipping, cracking, and breaking, ensuring maximum efficiency and productivity.

In addition to their exceptional strength, our Ni-Hard castings are incredibly versatile. Their excellent machinability allows for precise customization, ensuring a perfect fit for your specific requirements. Whether you need large-scale components or intricate parts, our castings are meticulously crafted to meet your exacting standards.

Investing in our Ni-Hard castings means investing in quality and reliability. Our commitment to delivering exceptional products, coupled with our dedication to customer satisfaction, has made us a trusted partner for industries across the globe. Experience the difference with our Ni-Hard castings and witness how they redefine durability and performance standards in your operations.
Ni-Hard Castings are the best solution for high-wear applications. Perfectly designed to withstand high stress, heat and mechanical abrasion. A must-have for any industrial needs! #Nihard #Industrial.
Ms. sandra shao
Ni-Hard Castings are exceptional! These durable castings offer excellent wear resistance, ideal for demanding applications. Highly recommend.
Ms. Linda Liu
Contact us
Ms. yanne sun: Please feel free to give your inquiry in the form below We will reply you in 24 hours