Cast Iron Grate Bar Manufacturer - Quality & Durable.
Introducing the high-quality Cast Iron Grate Bar by Shanghai Xitejie Equipment Co., Ltd. This remarkable product is designed to revolutionize your grilling experience by providing efficient heat distribution and long-lasting durability.

Crafted with precision, our Cast Iron Grate Bar guarantees exceptional performance in any grilling situation. Its robust structure ensures superior heat retention, allowing you to achieve that perfect sear on your favorite meats and vegetables. The cast iron material also prevents food from sticking, making cleanup a breeze.

With its innovative design, this grate bar allows for effortless airflow, promoting even heat distribution across the entire cooking surface. This feature ensures consistent and thorough cooking, leaving your meals perfectly juicy and flavorful every time.

Not only does the Cast Iron Grate Bar excel in performance, but it is also built to last. Its high-quality construction resists corrosion and withstands extreme temperatures, making it the ultimate choice for outdoor grilling enthusiasts.

Enhance your grilling game with the Cast Iron Grate Bar from Shanghai Xitejie Equipment Co., Ltd. Experience the difference in taste and enjoy hassle-free cooking like never before. Order yours today and take your grilling to new heights.
Shanghai Xitejie Equipment Co., Ltd.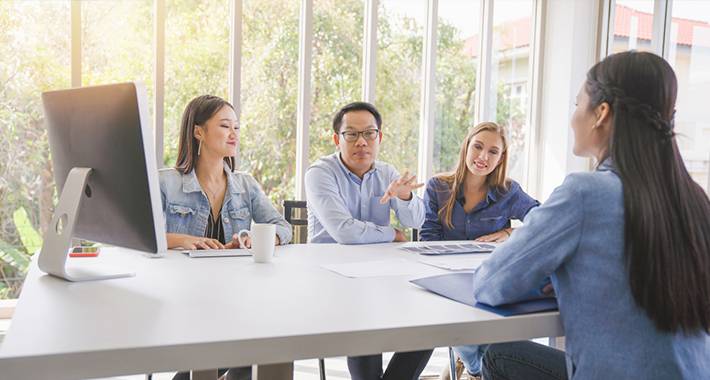 Top Cast Iron Grate Bar Manufacturer in China - Wholesale Supplier & Exporter | OEM Solutions Available
Reviews
Related Videos
Introducing our new Cast Iron Grate Bar, the perfect addition for your grill or fireplace! Made from high-quality cast iron, this grate bar is built to withstand extreme temperatures and heavy use.

Designed with durability in mind, our Cast Iron Grate Bar ensures even heat distribution, preventing hotspots and ensuring that your food cooks evenly. And with its unique pattern, this grate bar creates beautiful grill marks on your food, adding that professional touch to your outdoor grilling experience.

Not only is our Cast Iron Grate Bar perfect for outdoor grilling, but it's also an excellent addition to your indoor fireplace. With its sturdy construction, you can rest assured that your fireplace will operate efficiently and look great for years to come.

Installation is quick and easy with our Cast Iron Grate Bar, and it's compatible with a variety of grills and fireplaces. Simply slide it into place and start grilling or enjoying your cozy, warm fire.

Investing in a Cast Iron Grate Bar is a smart choice for anyone who loves to grill or enjoys the ambiance of a warm fire. Try it out today and experience the benefits of high-quality cast iron for yourself!
Excellent quality cast iron grate bar. Sturdy and durable, provides exceptional heat distribution. Perfect for grilling and cooking. Highly recommended!
Mr. Jack zhang
The Cast Iron Grate Bar is a game-changer for grilling enthusiasts. Its durable build and excellent heat distribution make it a must-have for any BBQ party.
Ms. Doria Deng
Contact us
Ms. kerry wei: Please feel free to give your inquiry in the form below We will reply you in 24 hours