Reliable Air-Cooled Grate Bars: Trusted Manufacturer in China".
Introducing the innovative Air-Cooled Grate Bars, a game-changing product proudly manufactured by Shanghai Xitejie Equipment Co., Ltd. Designed to redefine performance and efficiency in the industrial sector, these grate bars offer unparalleled advantages for various applications.

Our Air-Cooled Grate Bars are crafted with precision using advanced technologies to provide exceptional cooling capabilities. Utilizing a unique air-cooling feature, these grate bars maximize heat dissipation, promoting a more efficient combustion process. This results in improved energy efficiency, reduced maintenance costs, and increased productivity.

Engineered to withstand high temperatures and thermal stresses, our grate bars ensure enhanced durability and a longer lifespan, thus reducing the need for frequent replacements. The air-cooling mechanism also enhances the overall safety of the system, preventing overheating and potential hazards.

Whether it's for industrial boilers, waste incineration plants, or biomass power generation, our Air-Cooled Grate Bars offer unmatched reliability and performance. Shanghai Xitejie Equipment Co., Ltd. takes pride in delivering top-quality products that meet international standards, providing our customers with peace of mind and excellent value for their investment.

Experience the future of combustion technology with our Air-Cooled Grate Bars. Contact Shanghai Xitejie Equipment Co., Ltd. today to discover how our innovative solutions can elevate your operations to new heights.
Shanghai Xitejie Equipment Co., Ltd.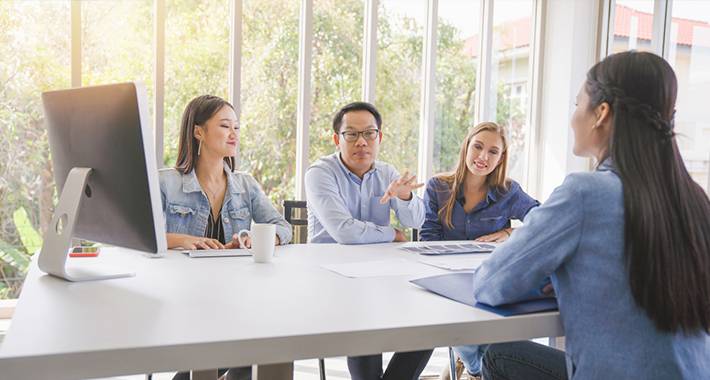 Air-Cooled Grate Bars: Top Exporter from China.
Reviews
Related Videos
Introducing our revolutionary Air-Cooled Grate Bars, the latest innovation in heat management for industrial furnaces and boilers. Designed to enhance efficiency, durability, and overall performance, our grate bars are set to revolutionize the way you manage heat in your facility.

Gone are the days of traditional grate bars that are prone to overheating and deterioration. With our groundbreaking air-cooling technology, these grate bars actively dissipate heat, preventing damage and extending their lifespan. By optimizing air circulation, our bars maintain a consistent temperature, ensuring maximum heat transfer while minimizing energy consumption.

Crafted from high-quality materials, our Air-Cooled Grate Bars are built to withstand extreme conditions, including high temperatures and corrosive environments. Their robust design guarantees top-notch durability, reducing maintenance costs and downtime. Installation is quick and hassle-free, allowing you to effortlessly upgrade your existing furnace or boiler system.

Versatility is the key feature of our Air-Cooled Grate Bars. They are compatible with various fuel types, ranging from coal and biomass to solid waste fuels. This flexibility enables seamless integration into a wide range of industrial applications, including power generation, steel production, and chemical processing.

In addition to their exceptional heat management capabilities, our grate bars prioritize safety. Their innovative design minimizes the risk of fire and ensures efficient combustion, promoting a cleaner and greener environment. By utilizing advanced engineering techniques, we have created a product that exceeds industry standards.

Don't miss out on the opportunity to revolutionize your heat management system. Upgrade to our Air-Cooled Grate Bars today and experience the difference in performance, durability, and energy efficiency. Contact us now to learn more and take your industrial processes to the next level.
Air-Cooled Grate Bars are a must-have for efficient and effective cooling of grates. They provide reliable performance and durability.
Ms. Ivy zhao
Air-Cooled Grate Bars are a must-have for any furnace system! These bars efficiently dissipate heat, increasing longevity and reducing maintenance costs." #productreview #efficiency #furnace
Ms. Xia Xiong
Contact us
Ms. xianyun lou: Please feel free to give your inquiry in the form below We will reply you in 24 hours