Wear Parts Of Refuse Incinerator
Premium Wear Parts of Refuse Incinerator Manufacturer China - Wholesale Supplier & Exporter | OEM Solutions Available
Shanghai Xitejie Equipment Co., Ltd. is a renowned manufacturer and supplier of high-quality wear parts for refuse incinerators. Our product range includes a wide variety of wear parts, including ash conveyors, grates, and furnace tubes, which are designed to withstand the extreme temperatures and harsh conditions of refuse incineration.

Our wear parts are made from the highest quality materials and are precision-engineered to ensure optimal performance and longevity. They are designed to be easy to install, and can be customised to meet your specific requirements.

Whether you are looking for a single replacement part or a complete set of wear parts, we have the expertise and experience to provide you with the best solution for your needs. We pride ourselves on delivering exceptional value for money, and our parts are competitively priced without compromising on quality.

If you're looking for reliable, high-quality wear parts for your refuse incinerator, look no further than Shanghai Xitejie Equipment Co., Ltd. Contact us today to find out more about our products and services.
Shanghai Xitejie Equipment Co., Ltd.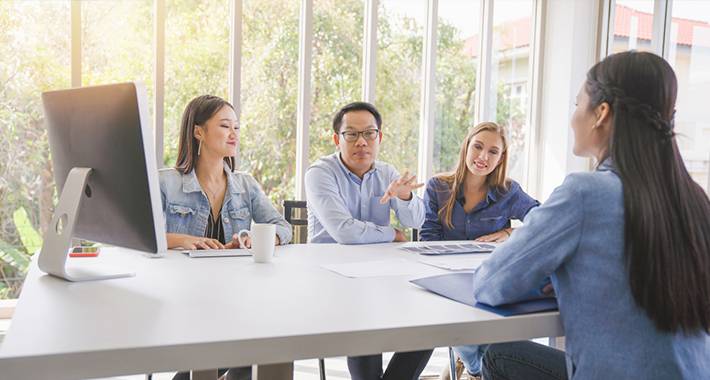 High-Quality Wear Parts of Refuse Incinerator from OEM Manufacturer in China - Wholesale and Supply Available
Reviews
Related Videos
Introducing the revolutionary Wear Parts of Refuse Incinerator, your ultimate solution for efficient waste management. With our cutting-edge technology, we have created wear parts that guarantee enhanced performance and extended lifespan, allowing your refuse incinerators to operate at optimal levels for longer periods.

Our wear parts are specifically designed to withstand the relentless heat and intense conditions found within incinerators. Made from premium-quality materials, they are highly resilient, ensuring minimal wear and tear even in the harshest environments. This not only translates into significant cost savings but also reduces downtime for maintenance and replacement.

The wear parts we offer for refuse incinerators include but are not limited to grate bars, liners, and clinker breakers. Each component is meticulously engineered to offer superior strength and durability, ensuring uninterrupted operation and consistent performance. Designed to fit seamlessly into your existing incinerator systems, these wear parts guarantee hassle-free installation and compatibility.

Not only do our wear parts excel in performance, but they also contribute to sustainability efforts. By providing exceptional thermal insulation, they maximize energy efficiency, leading to reduced fuel consumption and lower emissions. This, in turn, helps create a cleaner and greener environment for future generations.

We understand that every waste management facility is unique, and hence we offer a wide range of wear parts that can be customized to meet your specific requirements. Our team of experts is dedicated to providing personalized solutions and professional guidance to ensure your incinerator operates flawlessly.

Invest in the Wear Parts of Refuse Incinerator today and experience the path to a more efficient and eco-friendly waste management process. Contact us now to learn more about our revolutionary product and how it can transform your waste disposal operations.
Excellent wear parts for refuse incinerators. Durable and functional, they make a lasting difference in keeping the equipment running optimally. Highly recommend!" #productreview
Mr. Tongbin Xu
The wear parts for my refuse incinerator are top-notch! They fit perfectly and are durable enough to handle heavy use. Highly recommend!" #productreview #incinerator #wearparts
Ms. ZOMEI qi
Contact us
Mr. GUANGSHAN LI: Please feel free to give your inquiry in the form below We will reply you in 24 hours