Resistant Castings Of Refuse Incinerator
Resistant Castings of Refuse Incinerator - Leading Manufacturer in China - OEM Supply Available
Introducing Resistant Castings of Refuse Incinerator: A Technological Breakthrough

Shanghai Xitejie Equipment Co., Ltd., a leading provider of innovative solutions, proudly presents its latest product line - Resistant Castings of Refuse Incinerator. Designed to revolutionize the waste management industry, these castings are primed to enhance the durability and efficiency of incinerators.

Built with cutting-edge technology, our resistant castings are crafted from premium-grade materials that can withstand high temperatures, corrosive elements, and abrasions commonly found in refuse incinerators. This breakthrough innovation ensures prolonged product life and reduces the need for frequent replacements, saving both time and maintenance costs.

Not only do our resistant castings enhance the performance of refuse incinerators, but they also promote environmental sustainability. By optimizing combustion efficiency and minimizing emissions, our castings contribute to cleaner air, a healthier ecosystem, and compliance with stringent environmental regulations.

Shanghai Xitejie Equipment Co., Ltd. takes pride in delivering superior engineering solutions, and our Resistant Castings of Refuse Incinerator exemplify our commitment to innovation. With our user-focused approach, we aim to provide our customers with reliable, cost-effective, and sustainable solutions for waste management. Transform the way you manage waste with our resistant castings and experience a new level of efficiency.
Shanghai Xitejie Equipment Co., Ltd.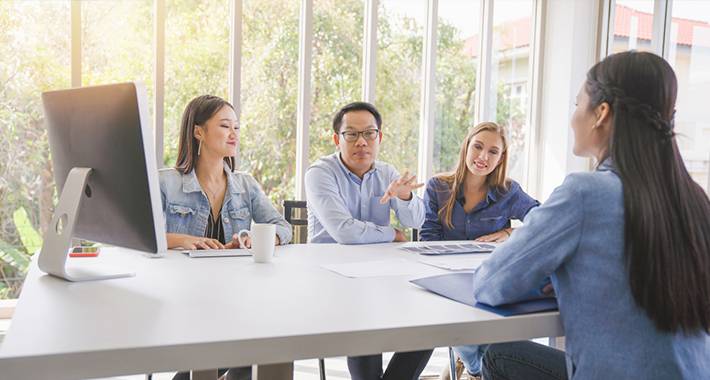 Top Manufacturer of Resistant Castings for Refuse Incinerator | China's Leading Supplier for Wholesale Export | OEM Solutions Available
Reviews
Related Videos
Introducing our premium Resistant Castings of Refuse Incinerator - an innovative solution designed to revolutionize your waste management processes. With superior quality and exceptional durability, our castings are engineered to withstand the extreme conditions of refuse incinerators, providing long-lasting and reliable performance for your operations.

We understand the challenges faced in the waste management industry, where high temperatures, corrosive environments, and abrasive materials can take a toll on the equipment. That is why our Resistant Castings have been carefully crafted using advanced materials and state-of-the-art technology to ensure optimum resistance and protection.

Our castings are specifically designed to withstand extreme heat, ensuring excellent thermal conductivity and preventing deformation or cracking. The high resistance to corrosion and erosion guarantees a longer lifespan, reducing maintenance requirements and minimizing downtime for your incinerators.

Not only do our castings excel in durability, but they also provide exceptional performance in terms of efficiency and productivity. The flawless design allows for smoother waste flow, minimizing blockages and enhancing combustion efficiency. This ultimately leads to improved waste reduction and energy generation, contributing to a more sustainable and environmentally friendly waste management process.

Furthermore, our Resistant Castings are easy to install and replace, ensuring a hassle-free and swift maintenance process. With our commitment to delivering uncompromised quality, you can trust that our castings will meet and exceed your expectations, resulting in enhanced performance and cost-efficiency for your operation.

Invest in our Resistant Castings of Refuse Incinerator today and experience the difference in the longevity of your equipment, reduced maintenance costs, and optimized waste management processes. Join the ranks of satisfied customers who have already witnessed the transformative impact of our innovative and reliable products.
High-quality resistant castings for refuse incinerators from Refuse Incinerator are durable, efficient, and reliable. Highly recommended!
Ms. Winni Lin
Exceptional quality resistant castings! Perfect for refuse incinerators, these castings are durable and reliable. Highly recommended!
Ms. Sandy Ms
Contact us
Mr. ZDAN Shanghai: Please feel free to give your inquiry in the form below We will reply you in 24 hours