Top Ball Mill Grate Manufacturer in China - Wholesale Supplier
Shanghai Xitejie Equipment Co., Ltd. provides high-quality Ball Mill Grate that effectively grinds materials into fine powder. The Ball Mill Grate is a cylindrical device used in the grinding process of various materials such as minerals, cement, ceramics, and chemicals. It consists of a hollow cylinder, rotating around its axis, with grinding media (balls, pebbles) inside.

Our product is designed with durable and high-quality materials, making it long-lasting and cost-effective. Our Ball Mill Grate offers uniform grinding and efficient performance. Furthermore, our product is designed with a unique grate design that allows for proper discharge and efficient grinding.

With the use of our Ball Mill Grate, users can be assured of high-quality output with minimal downtime and maintenance. Shanghai Xitejie Equipment Co., Ltd. is committed to providing innovative products to enhance the performance of industrial processes while ensuring the satisfaction of our clients.
Shanghai Xitejie Equipment Co., Ltd.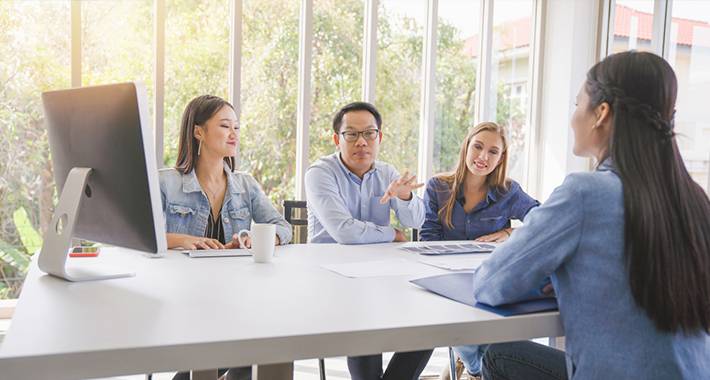 Grate Ball Mill Manufacturer in China - Supplying Wholesale and OEM Services
Reviews
Related Videos
Introducing our revolutionary Ball Mill Grate - the ultimate solution for efficient and effective grinding! Designed and engineered with precision, our Ball Mill Grate sets new standards in grinding technology, delivering unrivaled performance and exceptional results.

The Ball Mill Grate is an innovative and advanced grinding solution that improves the efficiency of operation while ensuring high-quality output. Crafted with utmost expertise and cutting-edge technology, this product offers significant benefits to various industries that require grinding processes.

One of the key features of our Ball Mill Grate is its unique design, which enhances the grinding process by allowing for greater control and uniform distribution of materials. The grate design ensures optimal contact between the grinding media and the material being processed, resulting in improved grinding efficiency and reduced energy consumption.

Moreover, our Ball Mill Grate is constructed from durable and wear-resistant materials, ensuring longevity and minimal maintenance requirements. This robust construction enables the machine to withstand even the toughest grinding applications, making it suitable for use in a wide range of industries, including mining, cement production, and chemical processing.

With its user-friendly interface and intuitive controls, operating the Ball Mill Grate is both simple and efficient. It can easily be integrated into existing grinding circuits, or used as a standalone solution, offering versatility and flexibility to meet various production requirements.

Investing in our Ball Mill Grate means investing in cutting-edge technology and unparalleled performance. Experience the difference it can make to your grinding operations and take your productivity to new heights. Trust the expertise of our team and revolutionize your grinding process with the Ball Mill Grate!
Exceptional quality Ball Mill Grate! Durable, efficient, and delivers consistent results. Highly recommended for any milling applications.
Ms. Hua Li
The Ball Mill Grate delivers exceptional grinding efficiency and performance. Its durable design ensures long-lasting use, making it a must-have for any industrial setting.
Mr. guan zong
Contact us
Ms. Eunice Lee: Please feel free to give your inquiry in the form below We will reply you in 24 hours